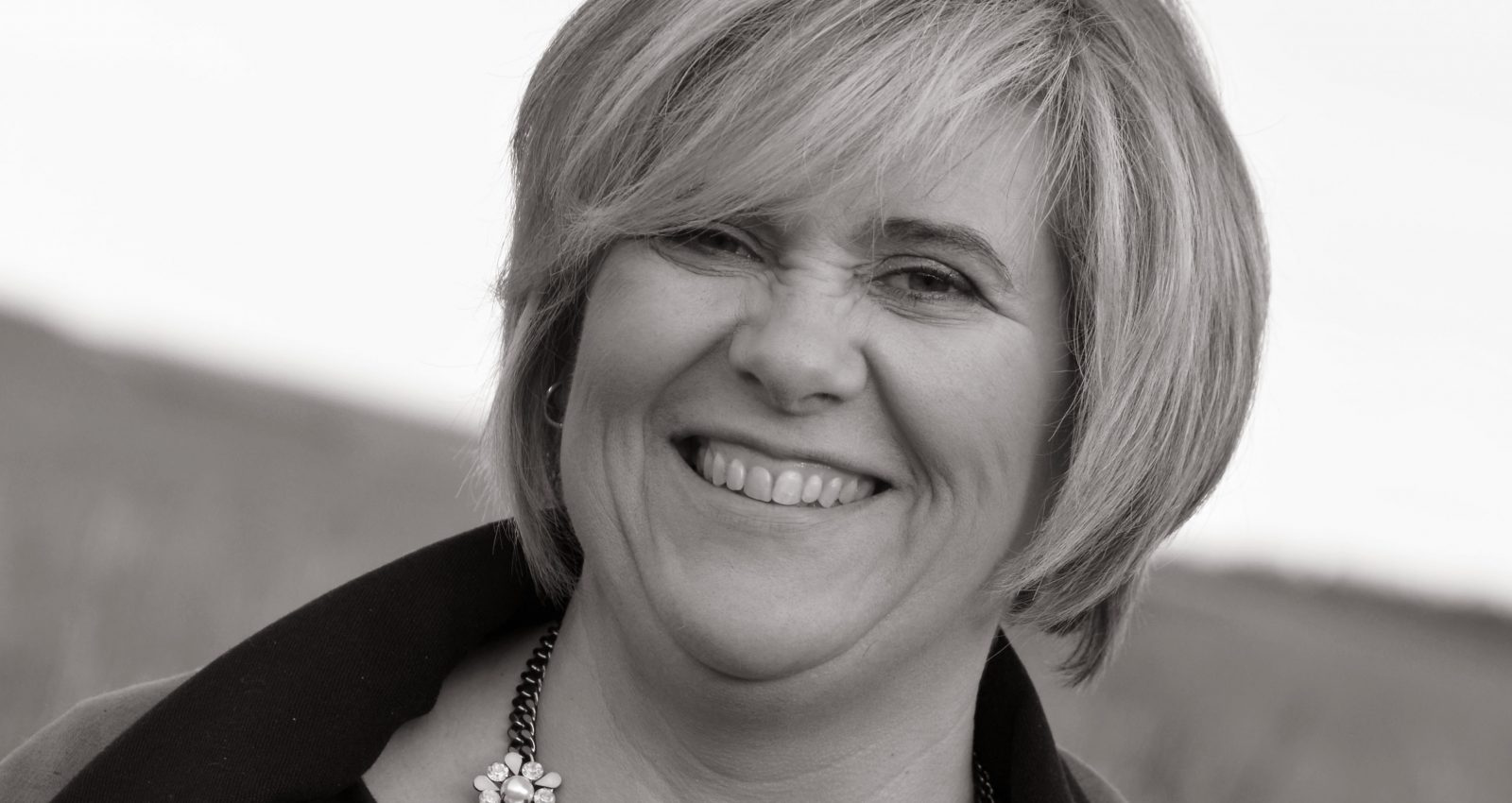 Agnès Moutard
Barely after completing her studies in business management, Agnès immediately joined the family company. No time to take a back seat, to obtain some experience in more advanced structures, she wanted to adapt on her own to just one place, an establishment in full growth.
Agnès takes over the administrative side of things, human resources, relationships with banks and various organisations and manages supplier accounts. However, she does not spend all of her time in the office. It is not unusual to find her at weekends welcoming visitors in order to explain the different products and participating in wine tasting. A few years ago, she also used to oversee work in the vineyards (and acknowledges that she still regularly visits them).
Her objective today is to ensure a good relationship between her brothers and cousins. For her, family is a strength for the company and she wants to be proud of having sucessfully passed it on to the next generation. The decision to buy vineyards in Burgundy met this idea to offer each family member a chance to work and thrive in the family business.
She herself recognises that the younger members of the family bring her motivation and energy with their new ideas and the implementation of innovations and challenges.
As someone who loves books and travel, open to discovering new cultures, ways of life, natural or urban landscapes, Agnès hopes to be able to travel the world more in order to see for herself «what nature and humans have done».
However, she knows that she will have to be patient still because none of the «boys» have yet declared that they want to take over the Administrative side of the business.