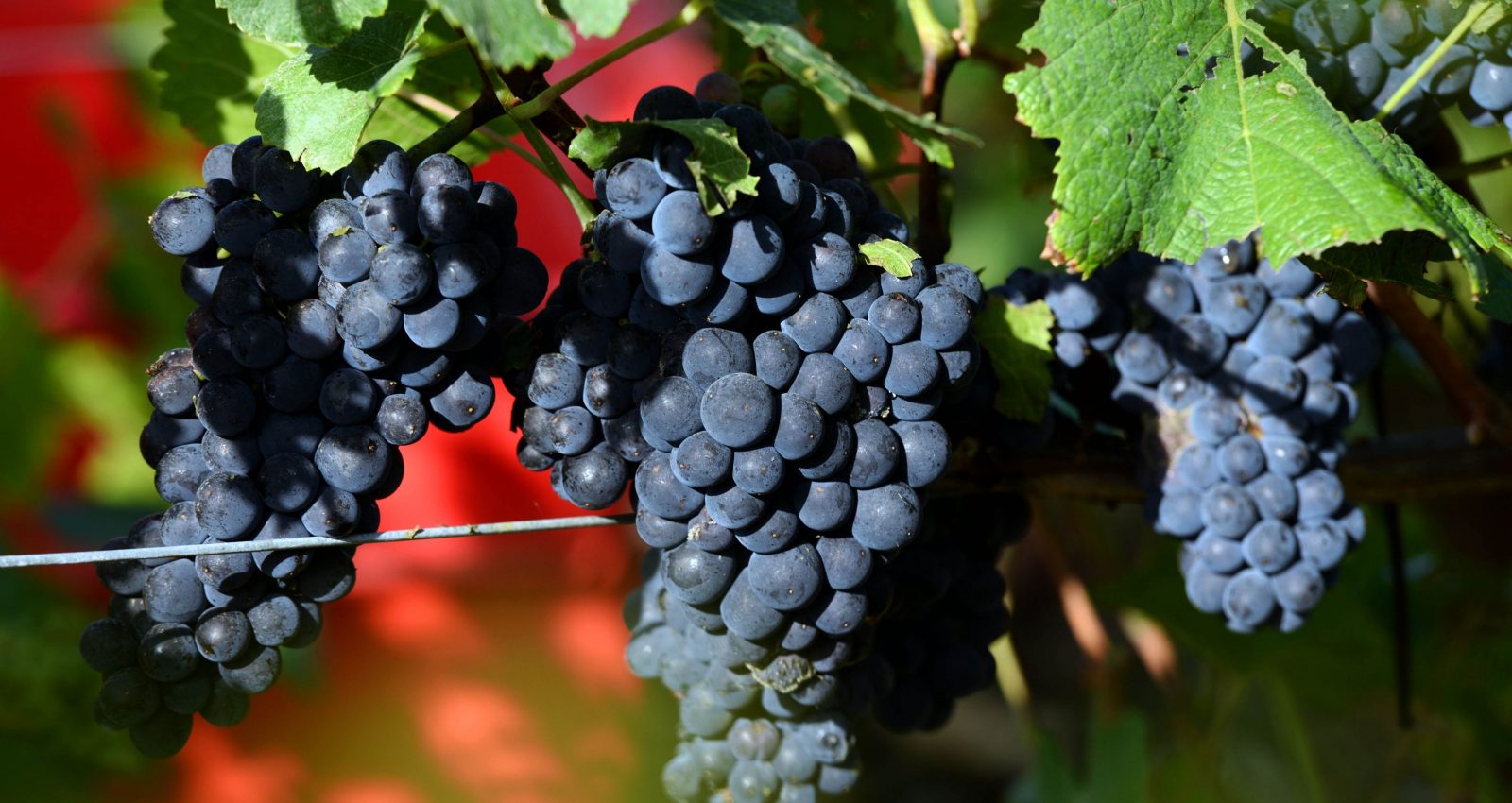 Arbane
…A forgotten grape variety from the Aube region
Besides the three big stars of the Champagne vineyards – Pinot Meunier, Pinot Noir and Chardonnay, there are, however, four other grape varieties authorised under the Champagne name. Of these four "forgotten" varieties – the Petit Meslier, Pinot Blanc, Pinot Gris, and Arbane, the latter holds a special place within the Moutard Family.
Admittedly, these varietals are deemed to be a bit harsher, demanding an attention not always commensurate with the yield that one might hope for, until gradually they were abandoned in favour of the three major grape varieties.
Yet it was in 1952 that Lucien Moutard decided to plant an entire vineyard of Arbane. At the time the variety had almost disappeared from the southernmost hills of Champagne, around Bar-sur-Seine. Lucien was firmly set on defending the Arbane varietal on behalf of the diversity of flavours of the Champagne appellation.  A few years later, his son François Moutard pushed the process to completion by producing a special 100% Arbane vintage, unique in all Champagne and of an incomparable sophistication. Its hawthorn and carnation taste, with aromas of peach, apple pippin, and quince, and the production of barely a few thousand bottles each year, truly make this wine a gastronomic curiosity of the Moutard Family's champagne. A vintage appreciated by wine lovers with organoleptic characteristics far from the rules of the genre.
"This grape variety ripens late and is difficult to work, but it brings an incomparable refinement to the assembly." François Moutard
This is why Arbane is also used by the Moutard Family in the production of its other champagnes, acclaimed for their typicality and rare qualities. Like a signature or a trademark taste, unique to the family. A way to blend know-how, tradition, and personality into the production of wines and spirits of the highest quality.