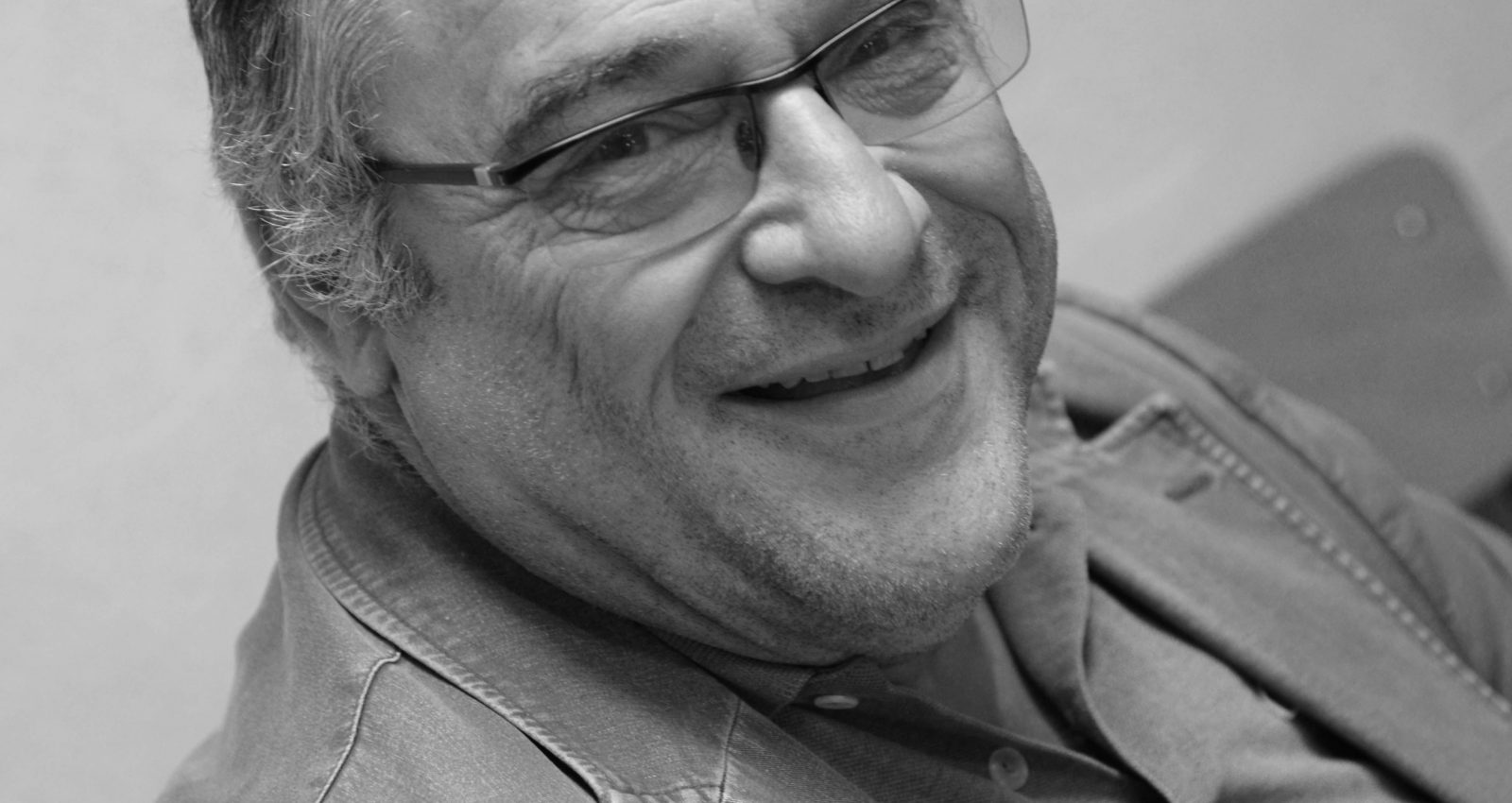 François Moutard
The definition of the world «hedonist» fits François to perfection. He knows how to make the most of life, but he enjoys it even more when he has people around him to share it with. With Burgundy wines, Champagne and spirits, he has found the perfect answer to his wish to spread happiness. And the opportunity of working with his family around him is something that adds to his incredible luck.
In the 1980s, François quickly learned his profession alongside his father, then the owner of 10 hectares of vineyards and at the head of a team of four employees. Lucien had a strong character and, above all, a vision of growth for the company which was mainly based on the family's success. With his sisters, Agnès and Véronique, François pursued the mission to help the Moutard brand to grow over the years by searching for new opportunities, conquering emerging markets, at a time when of expension for the Champagne production.
Although he readily acknowledges a few strategical errors in the past, he very quickly learned from his mistakes and, today, has a clear vision of what he wants for his company. His objectives are to stabilise the brand, continue to collect quality references and gradually ensure that the brand is recognised by major restaurants for its exceptional value for money. Growth will also involve the development of Burgundy wines and the distillery for which he has many great hopes.
A modern manager, he has an eye on everything and wants to be involved in all decisions. When buying a machine, he will always ask its user to accompany him in order to benefit from
his opinion and ensure that he gets the most out of the tool. François likes encouraging and pushing others so that they give the very best they have to offer. This does not mean that he betrays their trust. Honesty is another of his qualities and he will definitely not hesitate to give a very direct opinion if a job has not been done well.
Nowadays, François still enjoys attending shows, taking time to chat and share his passion.
He claims to know London like the back of his hand, and Brussels inside out, not to mention Paris, which he visits regularly in order to enjoy the hustle and bustle that he loves so much. He declares himself to be a "gentleman farmer" but he shows much more energy than such a simple cliché. It is true that he is one of the dignitaries of the Confrérie du Saulte Bouchon Champenois ("Bouchonnier" to be exact), namely the one who «judges the opening of the bottles present at the sacrifice». In this structure, he sees a way to promote the qualities of Champagne even further, in particular when he participates in the enthronement of a member from a foreign country. Above all, he has a passion for powerful vehicles and motorboats, which he sails either on the lakes in the region or in the Arcachon basin. Here again, pleasure is not something to be enjoyed alone. On-board, he has to have his children around him, his clan. Nothing would be possible without them.